Our People
Transcending finite natural resources with unlimited human potential.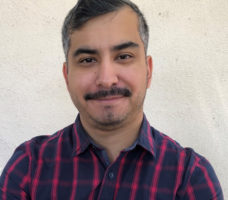 Saul Talamantes
Associate
BIO
Saul provides community outreach services for Skeo. A graduate of EPA's Superfund Job Training Initiative (SuperJTI) and a community liaison for the Central Metal site in Los Angeles County, California, he provides on-the-ground support for SuperJTI and EPA's Technical Assistance Services for Communities program. He also helps support the Superfund reuse image collection program as well as other community-based projects at Skeo.
I BELIEVE…
That with and open mind and open heart there is nothing humanity cannot accomplish.
Would You Like a Free Consultation?