Our People
Transcending finite natural resources with unlimited human potential.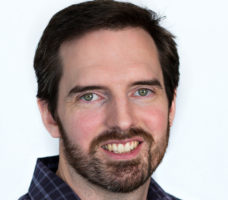 Ryan Burdge
Senior Associate
BIO
Ryan's work and professional interests revolve around interpreting, simplifying and communicating technical information. At Skeo, Ryan supports EPA and affected communities under several contracts, including the Technical Assistance for Communities program. His work includes conducting reviews of hazardous waste cleanups, analyzing environmental data and reviewing remedial documents, such as site investigations, risk assessments, cleanup plans and long-term monitoring operations.
I BELIEVE…
There is no way to effectively solve a problem without thinking critically about its nature and how to go about solving it. Step back, ask questions and encourage others to do the same.
434-233-4642
ABOUT RYAN
Cooperative, analyst, realist, alert, minimalist, hiker, bird nerd.
EDUCATION
BA, Environmental Studies
Macalester College
Master of Biology
College of William and Mary
Would You Like a Free Consultation?