Our People
Transcending finite natural resources with unlimited human potential.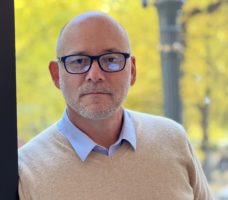 Michael Montoya
Expert
BIO
Michael has over 30 years of experience in community facilitation, engagement and technical assistance with diverse professionals and communities. He has worked in the areas of housing, education, health and food security. As an educator in higher education, Michael provided campus and community intellectual leadership, service, teaching and scholarly productivity in the areas of community engagement, participatory and collaborative research, strategic policy development, equity, health, science, and technology innovation. Michael supports a range of Skeo projects. 
503-983-7094
ABOUT MICHAEL
Enthusiast of flowers and ferns, poet, anthropologist and writer. 
EDUCATION
Ph.D., Anthropology
Stanford University
M.A., Anthropology
Stanford University
Would You Like a Free Consultation?