Life Cycle Assessment and Environmental Impact Management
Download Skeo's
Infinite Earth Integrated Change Model
for balancing everyday human needs with smart, sustainable growth.
Overview
Life cycle assessment (LCA) is a methodology used to calculate the environmental impacts of a product over its full life cycle ("cradle to grave"). Greenhouse gas, ozone depletion, smog formation, human and ecological toxicity, resource depletion and other impact categories can be measured. LCA procedures are now well-established, with international standards spelling out accepted practices.
LCAs can support a number of sustainability initiatives, including:
Comparing similar products or product systems delivering the same service.
Identifying and communicate your product's sustainability attributes to customers.
Building transparency for your product or company's operations.
Measuring your supply chain's environmental performance.
Establishing a baseline to track annual performance.
Identifying environmental risks and make informed decisions.
Quantifying a company's impact for carbon offsetting (carbon credit or renewable energy credit).
Supporting an Environmental Product Declaration for LEED certification.
Collecting data for qualified, substantiated green product labeling such as Green Seal.
Skeo draws on over 25 years of experience conducting life cycle assessments for various industries, coupled with the power of a widely-respected LCA software, to deliver useful, relevant and defensible results to our clients. Our life cycle assessments can compare the impacts of similar product systems – or they can focus on a single product and zero in on the materials or processes that contribute the biggest share of the overall environmental impact. We work closely with our clients to understand their needs and deliver comprehensive data with insightful analysis.
Skeo Solutions is ready to conduct a rigorous, efficient LCA for your company – click here to set up a free project consultation.
Would You Like a Free Consultation?
Selected Clients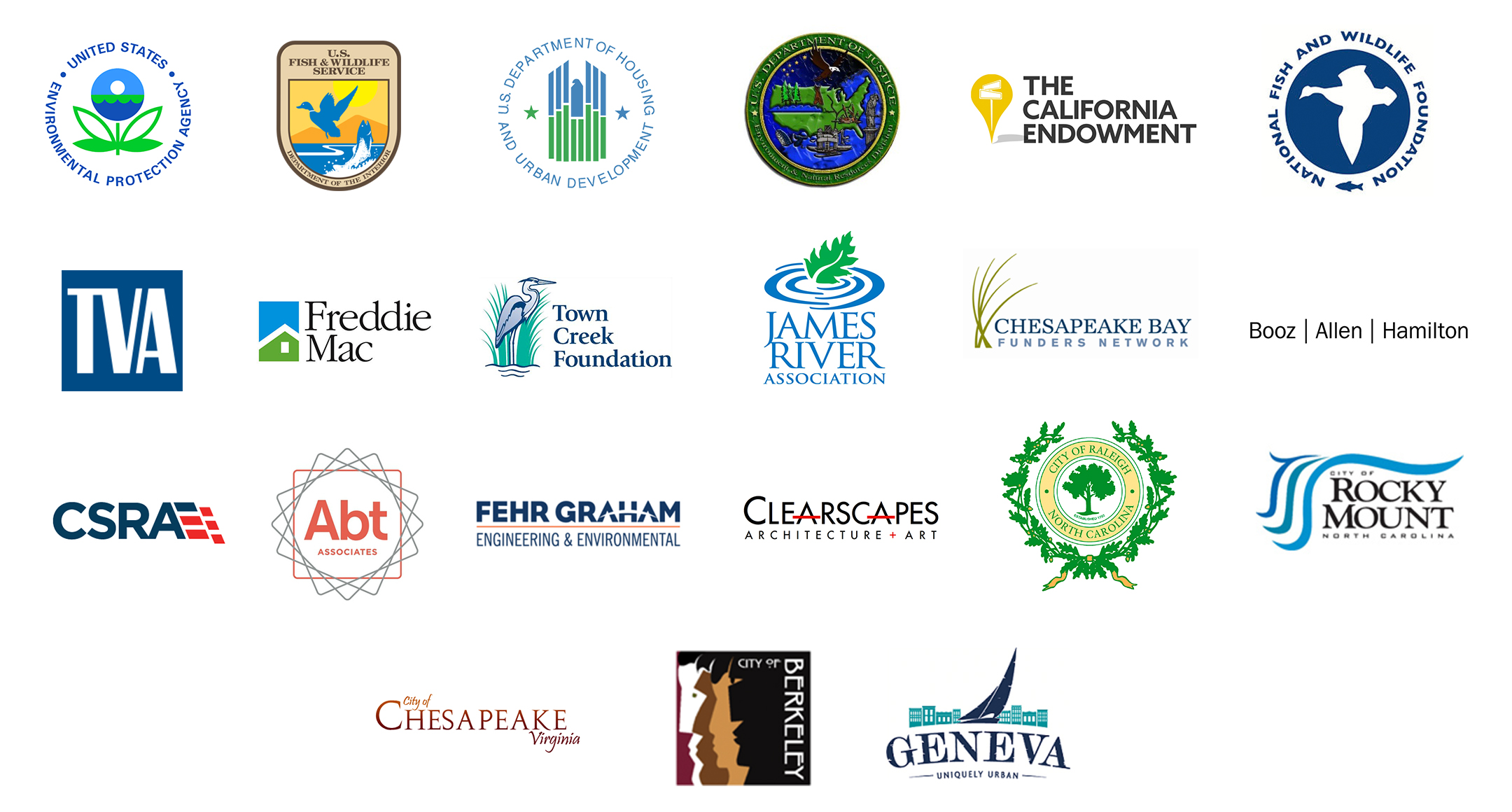 "The person who says it cannot be done should not interrupt the person doing it."