Our People
Transcending finite natural resources with unlimited human potential.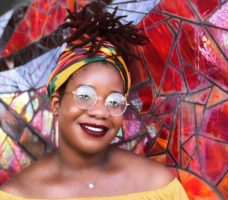 Carine Andre
Associate
BIO
Carine's professional work focuses on urban and regional planning and community engagement. As part of Skeo's mapping team, she uses GIS to analyze and enhance Superfund data for EPA. She also provides support to the company's graphics team.
I BELIEVE…
The world is before you and you need not take it or leave it as it was when you came in.
434-333-6252
ABOUT CARINE
Loyal, dedicated, social justice advocate, bookworm, plant enthusiast and home chef
EDUCATION
BA, Anthropology and Sociology
Florida State University
MSP, University of Florida
Would You Like a Free Consultation?